Curcumin- Arthritis's Friend? 
Let's talk about the studies
- Written by Dr Harry
We live in a world that certainly doesn't have its shortage of health woes. Every day we are inundated with articles telling us how to live and be healthier. That is not surprising due to the increasing stress, processed food and other factors that contribute to inflammation and poor health. We are always looking for the answer for to how to prevent/treat this inflammation, and some believe that one bright yellow Indian spice may be the key to solving a lot of prominent health issues such as coughs, sinusitis, allergies and more. In India, turmeric is known as the 'one who is victorious over disease.'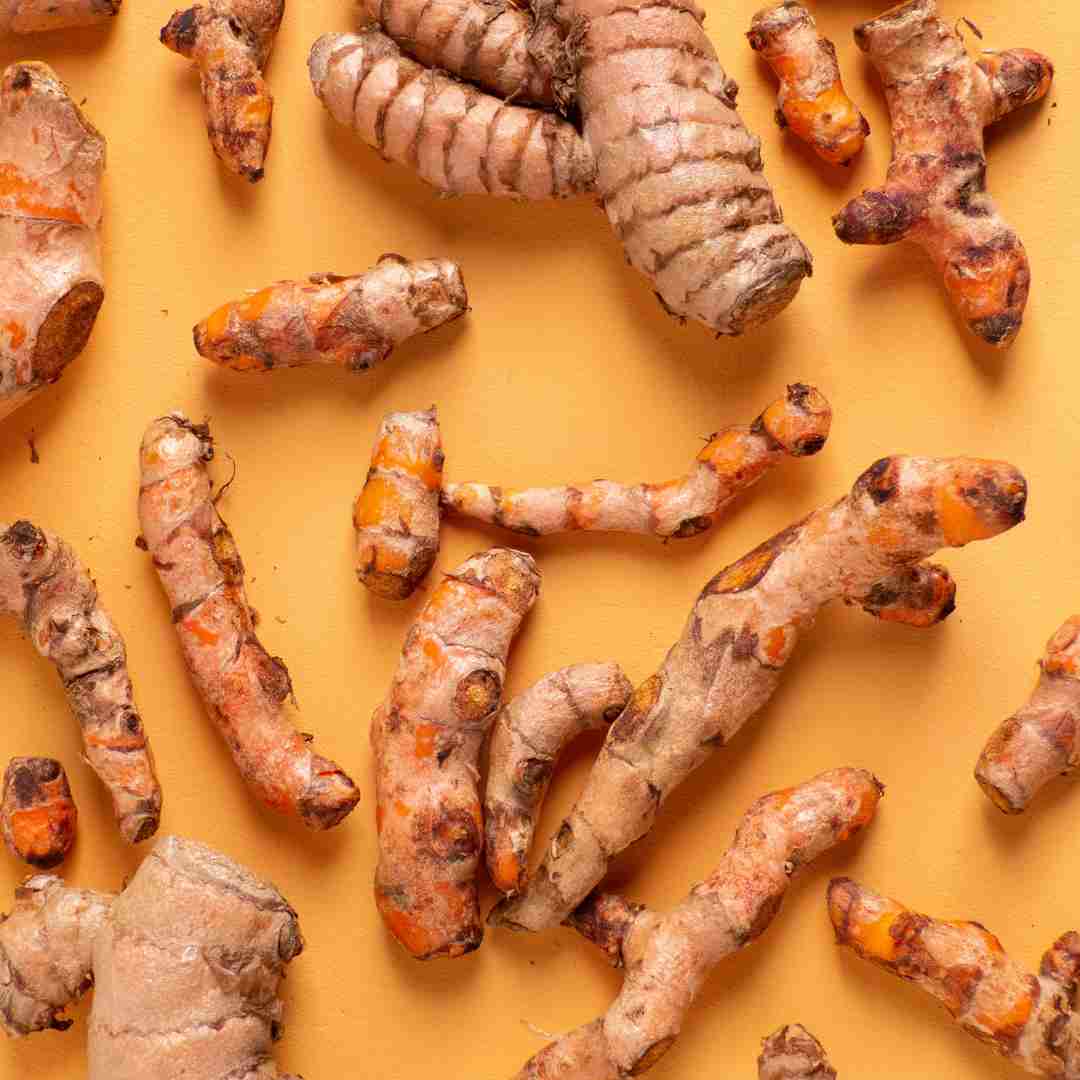 The supposed healing powers come from one component of the turmeric plant; curcumin. Turmeric is a polyphenol which has the abilities to change the make-up of your body better than pharmaceutical drugs. Curcumin has been supported by science to possibly be 'one of nature's best anti-inflammatory remedies' in many of the 700 scientific publications on it. For example, a 2014 one found that curcumin dramatically shut down the body's inflammatory reaction process [1]. 
For instance, evidence suggests that curcumin may help with joint pain, which is great news for those suffering from arthritis (which is not just the elderly by the way!) [2] 
Did you know that there are currently 15 million people affected by arthritis in Britain alone? Arthritis is only going to grow with our elderly population growing, and obesity rates not slowing down. Arthritis affects joints in the form of stiffness, soreness and mobility. However, some also complain of weight loss, related auto-immune diseases, depression and more as a result of arthritis.  [3] 
The two most common types of arthritis are: 
Osteoarthritis
Osteoarthritis is a degenerative condition usually within hips, spine and knees, and has a number of causes; wear and tear due to ageing, injuries or infection of a joint, obesity, and also just being born with joints more prone to arthritis.

When the bone cartilage starts to wear away, it leaves the bone exposed without joint lubrication and puts the tendons and ligaments under pressure. This causes swelling and bony spurs to form which are called osteophytes.
Rheumatoid arthritis 
Rheumatoid arthritis is most common in people aged in their 40s and 50s and in women and is caused by the body's immune system attacking joints, which results in pain. The areas most affected are the fingers, toes, hands and feet joints. It happens on both sides of the body rather than affecting just one area and is most painful and noticeable in the mornings with a noticeable positive effect of movement. RA can become much more severe if left untreated, so it is best to go to your doctor ASAP if you are noticing any symptoms. 
Curcumin - the most underrated plant?
Both types of arthritis have the common factor of inflammation, which is why doctors prescribe treatment of ibuprofen or paracetamol. The issue with this is that drugs used over a long period of time tend to have side effects, and this is the case with kidneys, stomach and blood clotting being the worst.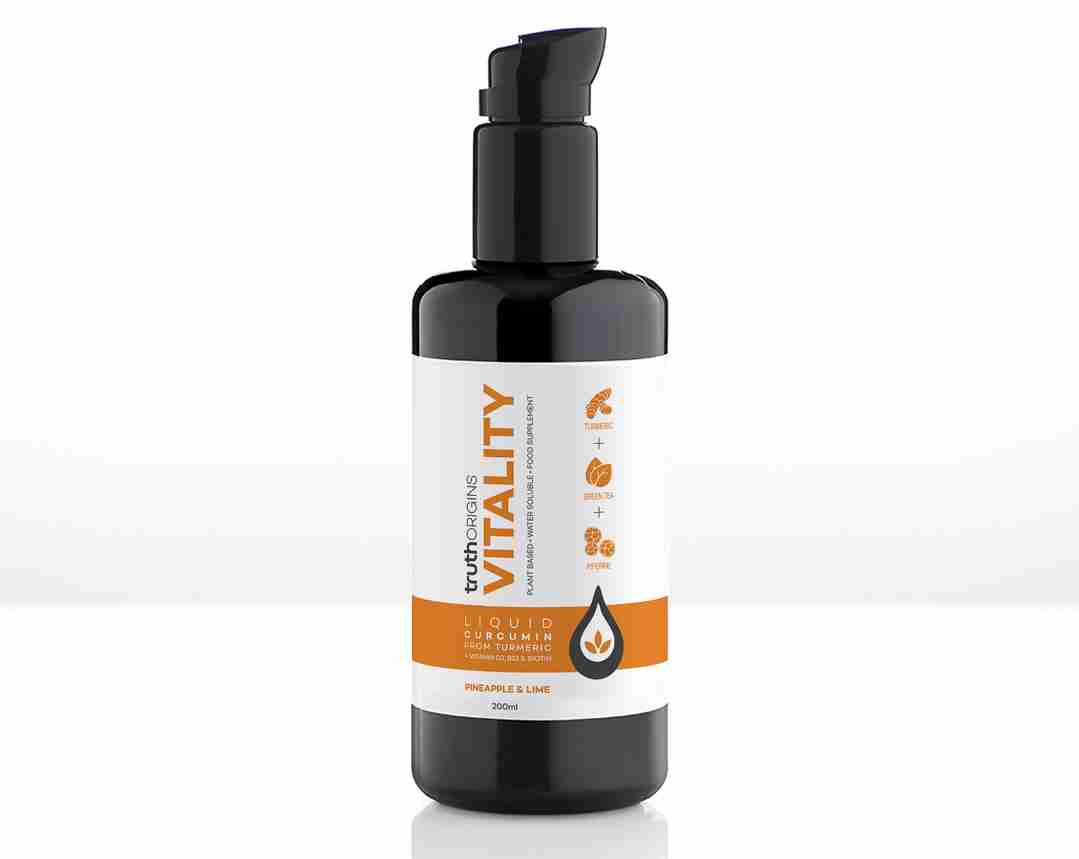 In comes curcumin!
In the last couple of years, evidence has been stacking up on turmeric and in particular, its bioactive component, curcumin, being an effective treatment for arthritis symptoms .A systematic review that surfaced two years ago found that people taking up to 1000mg/day of curcumin had a very significant reduction in symptoms [4]. This is due to its strong anti-inflammatory makeup. The studies found that 10 days of curcumin treatment, found a major reduction in inflammatory blood markers and reduced the inflammatory activity of particular immune cells known as macrophages [5].  
Curcumin is the key component of turmeric, so unfortunately just taking the plant turmeric won't work. Turmeric and curcumin aren't absorbed by the body naturally so Truth have worked hard to formulate our product that is bio-available (works!) due to its water-solubility. 
We hope you have learnt more about our trusty friend, Curcumin today!!
- The Truth team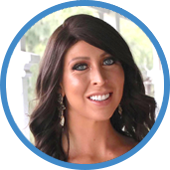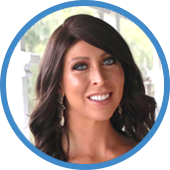 Shani Kaplan 
Shani Kaplan is a contributing writer for Truth Origins. She combines her knowledge gained from working within the fitness/wellness industry in Sydney and London for the last seven years as a Personal Trainer, and class instructor, with her addiction to research due to her BA in Business Marketing. Shani loves martial arts, resistance training, dance and yoga, nutrition, travel, design, photography, and art.
References:
[1] https://journals.plos.org/plosone/article?id=10.1371/journal.pone.0070565
[2]Kuptniratsaikul V, Dajpratham P, Taechaarpornkul W, Buntragulpoontawee M,Lukkanapichonchut P, Chootip C et al. (2014). Efficacy and safety of Curcumadomestica extracts compared with ibuprofen in patients with kneeosteoarthritis: a multicenter study. Clin Interv Aging 9: 451–458.     
[3] https://www.nhs.uk/conditions/arthritis/or https://www.housinglin.org.uk/_assets/Resources/Housing/OtherOrganisation/adapted-homes-empowers-lives-report.pdf
[4][3]https://www.liebertpub.com/doi/full/10.1089/jmf.2016.3705
[5]https://www-sciencedirect-com.ezproxy.utas.edu.au/science/article/pii/S1567576919307921