Here are the highlights from the past 365 days
In the last year, since bringing Truth Origins home to Australia, a lot has happened - and we truly owe it all to you.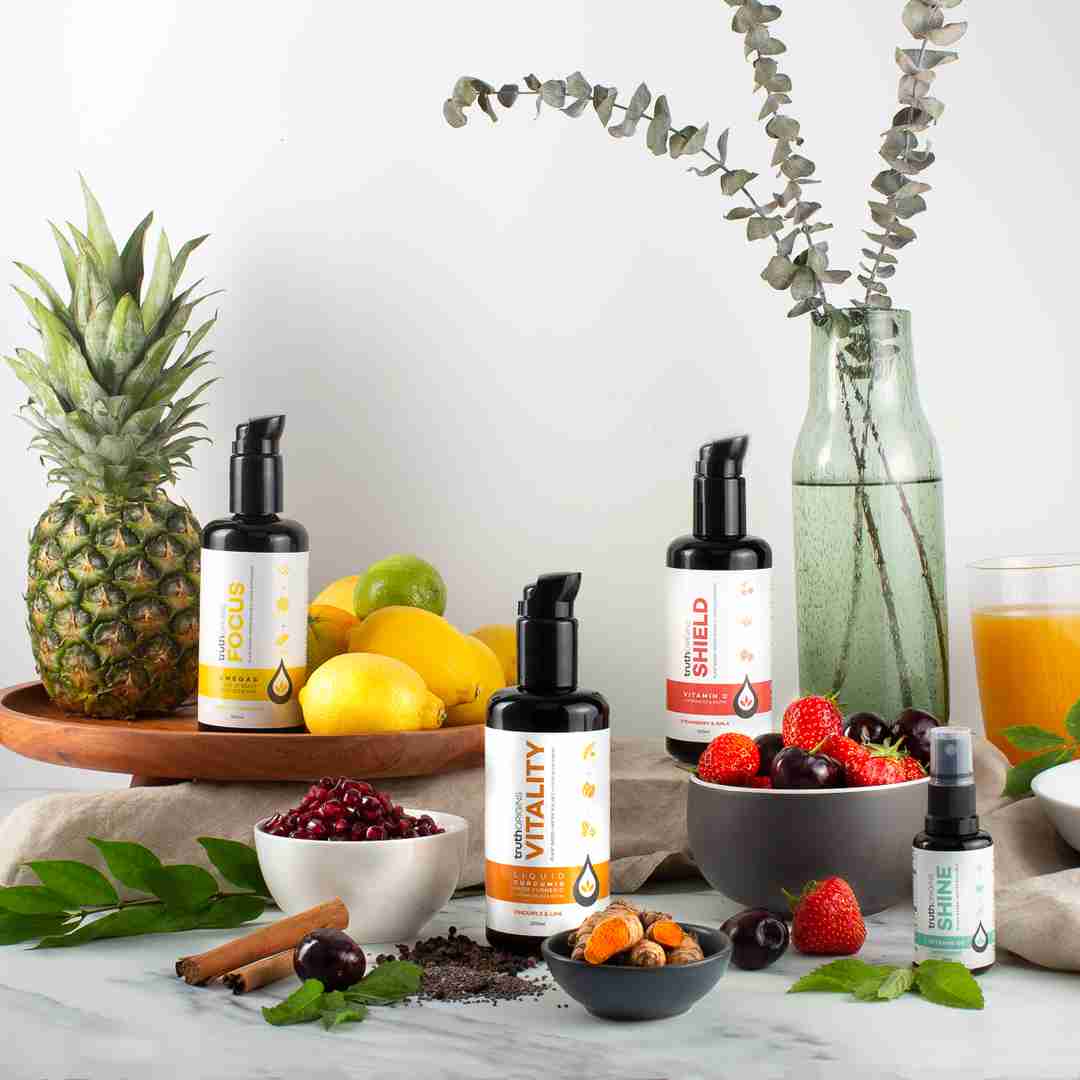 Publications: 
We have been featured in some cutting edge publications like Vogue, Better Homes and Gardens, Woman's Day, Nourish Magazine, Dynamic Business, Professional Beauty, Spa + Clinic, Albert Review, Mindful Parenting, Mindful Puzzles, Beauticate, and Health for Every Style.
Podcasts:
Dr Harry has shared his wisdom in interviews and Podcasts, with the likes of Healthy-ish by Body & Soul, and Beaute Industrie explaining inflammation and all things health. 
In-store: 
We were excited to announce that our Truth products are featured in the new, chic space - Le Petit Saint in Double Bay,  being mixed into beauty elixirs for their customers.
The power of Truth:
We have ended up in the hands of almost 2,200 people with our products, and our loyal customers seem to be noticing the benefits as they keep coming back for more!

Our future:
Our scientific innovation team have worked long and hard to develop exciting new formulas, which have already gained traction in the UK, and we cannot wait to bring them (and more!) to you soon.
Thank you so much for being a part of our Truth community and making this year unforgettable!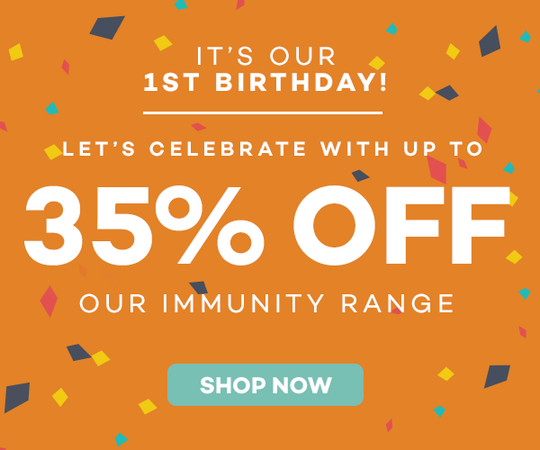 Our 1st Birthday Sale
has begun!
Thank you for your support this past year.
Please enjoy up to 35% OFF now.
- There's no Tr
u

th without

U

-
LIKE THESE ARTICLES?
STAY UP-TO-DATE
Join the Truth Origins club to stay up-to-date on our latest articles, blog posts, updates and exclusive discounts. You'll also receive 10% OFF your first purchase for joining.
↓